Shift Life Health Coaching with Jenny
My Wellness Journey
Like you, I'm busy. Long work days, business travel, school projects, travel baseball, dance recitals, and co-running a house with my husband. I put my health on the back burner for years. Until I didn't. Shortly after my youngest, Lucy, was born…
I was 20 pounds overweight,
Inconsistent with exercise,
Queen of take out, and
Overused caffeine to get through the day.
Then, it hit me. Growing up, I watched my mom struggle with her weight, diet, and battle serious health issues. This was going to be me, unless I made a shift.
I invested in a personal trainer and started working on my diet. I devoured diet and nutrition books and became more and more confident in the kitchen, in the gym and on the yoga mat.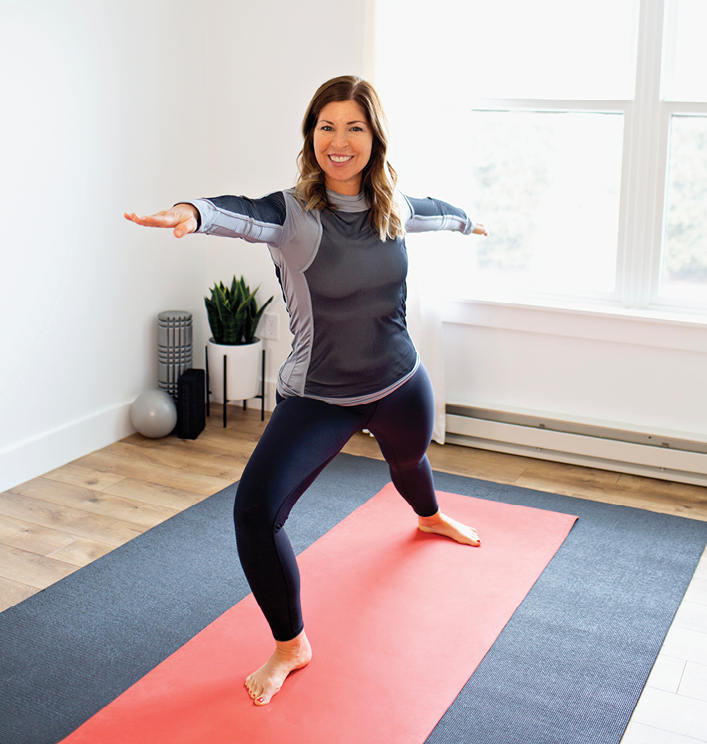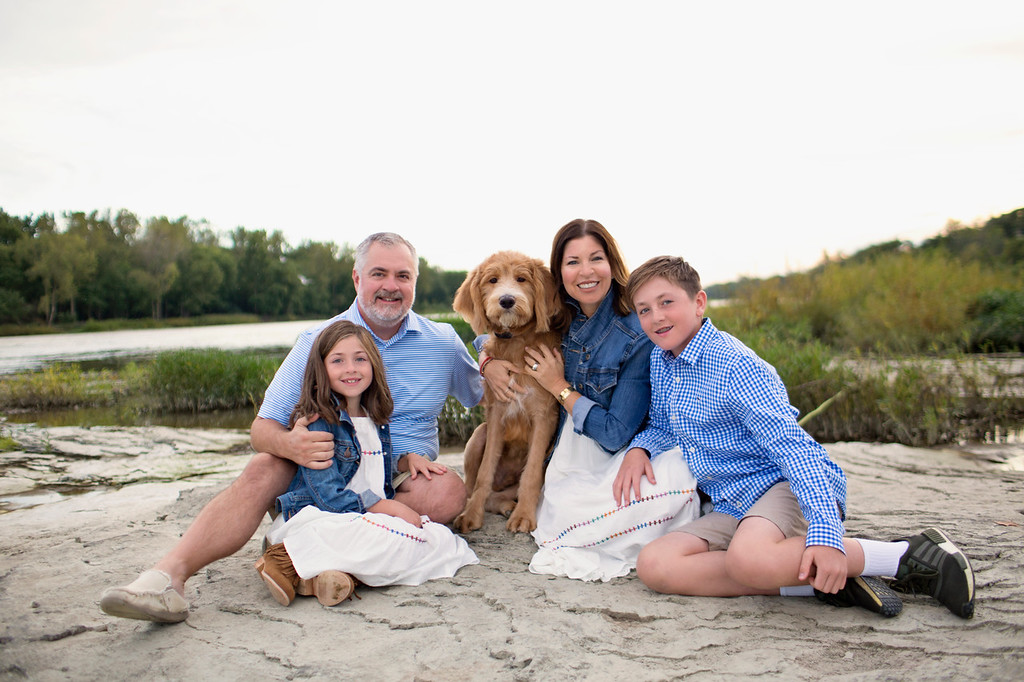 After decade of success as a consultant, I decided to shift my work to helping others with their health and wellness goals – something I am incredibly passionate about.
I enrolled in the Institute for Integrative Nutrition (IIN) and received my certification as an Integrative Nutrition Health Coach.

I have received my Hormone Health Certificate through the Institute for Integrative Nutrition.

I serve as an Ambassador for IIN.
I am a Yoga Alliance 200YTT certified Yoga Instructor, trained through the Essence Mind Body Studio.
I am also a Wellness Advocate for doTERRA.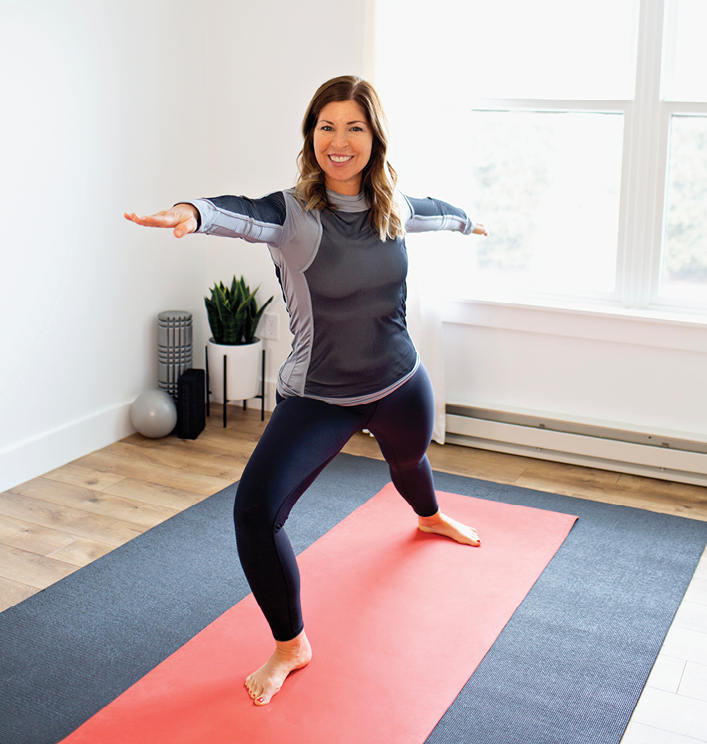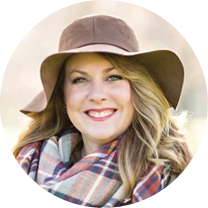 Best thing about working with Jenny? She's got me thinking – thinking about my choices, my health, my goals, my actions and myself. Jenny's coaching has given me the information, inspiration and the power to keep my personal health front-and-center each and every day. The result? Sustainable changes in my lifestyle and my overall health."
—Stacy Baca, Perrysburg, OH